A few months into living on the island of Aruba and I am still in awe of the variety of the shops here. For a small island, there are a great assortment of stores. When you are visiting as a tourist you are mainly concerned with where you can purchase basic groceries, rum, beer, sun tan lotion and an emergency pair of flip flops. As an expat, you are more focused on where to purchase the domestic minutia of life. Washing powder, light bulbs and cat litter are sadly at the top of your list. When I talk about shopping here, it's not the "power shopping" that I would and did in my former city life. Those days are a blurry, distant memory. The "living on an island" shopping can be quite the challenge as you don't have the many department stores to pick and choose from. Excuse me for one minute whilst I just nip off for 5 minutes to quietly sob into my pillow about how I miss John Lewis.
After living in Barbados my expectations of island shopping were not very high. Most products are imported so you are simply grateful that you can purchase anything and come to terms that you do not have a great variety of choice. Holidaying friends are welcomed with open arms when they descend upon you with a suitcase of goodies!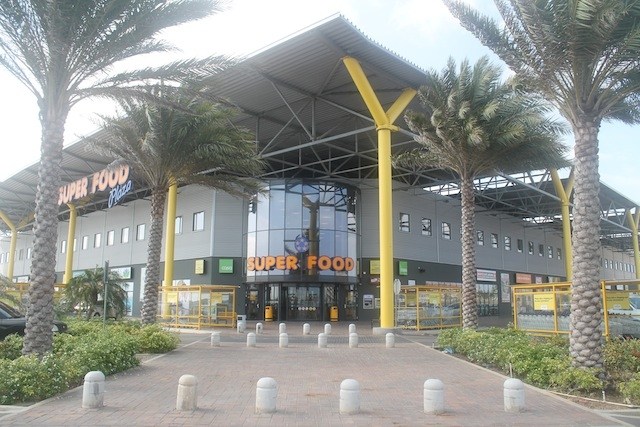 So, off I set to explore Aruba in search of supermarkets, with my low shopping aspirations in my pockets. My first discovery was the two large supermarkets. Both are fairly modern and I almost hugged the shelf stacking staff in one supermarket as the range of food and products was amazing. The shelves of spices after spices had me in a recipe planning frenzy. As Aruba is a mix of many cultures, all tastes are catered for. I sobbed with joy at finally being reunited with Sumac, a spice from the Middle East. I wiped away tears of joy at the cheese selection and almost lit up a cigarette of satisfaction of finding a huge range of dog and cat treats. I found an olive bar too! Fresh! No more tinned olives for me!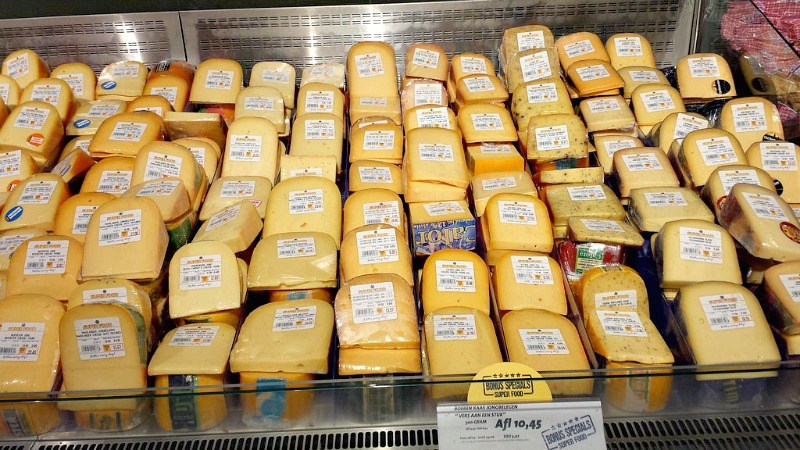 My head dizzy with joy, I somehow made it back to the car with shopping bags full. Noticing local "corner" shops I popped into one to see what they had out of curiosity. An hour later, I left, having stumbled upon an Aladdin's cave of delight where I could purchase most things under one roof. More importantly, the prices are not so high that you feel that you are being asked to hand over your mobile and first born too at the till.
There are so many of these small local grocery stores that I could not begin to count them. They seem to be mainly run by the Chinese community here and I still wander up and down the aisles in amazement of the selection of goods. As well as groceries, you can purchase household goods, toys, gardening equipment, tools, pet toys and food to name a few. I needed a rolling pin. Did I need a drive to the other side of the island to get one? No, I walked to my nearby shop and purchased one from there. Need a shower head? Off to the local shop. We needed a nozzle for our garden hose. Guess where we went first? Yep. The local shop. Picked up some cheese and an avocado whilst we were there too.
I still am fascinated by the range of products available in these local shops and have almost started a tour of them, just to "see what they have". I find myself reminiscing about my childhood corner shops where you could almost do the weekly shop there.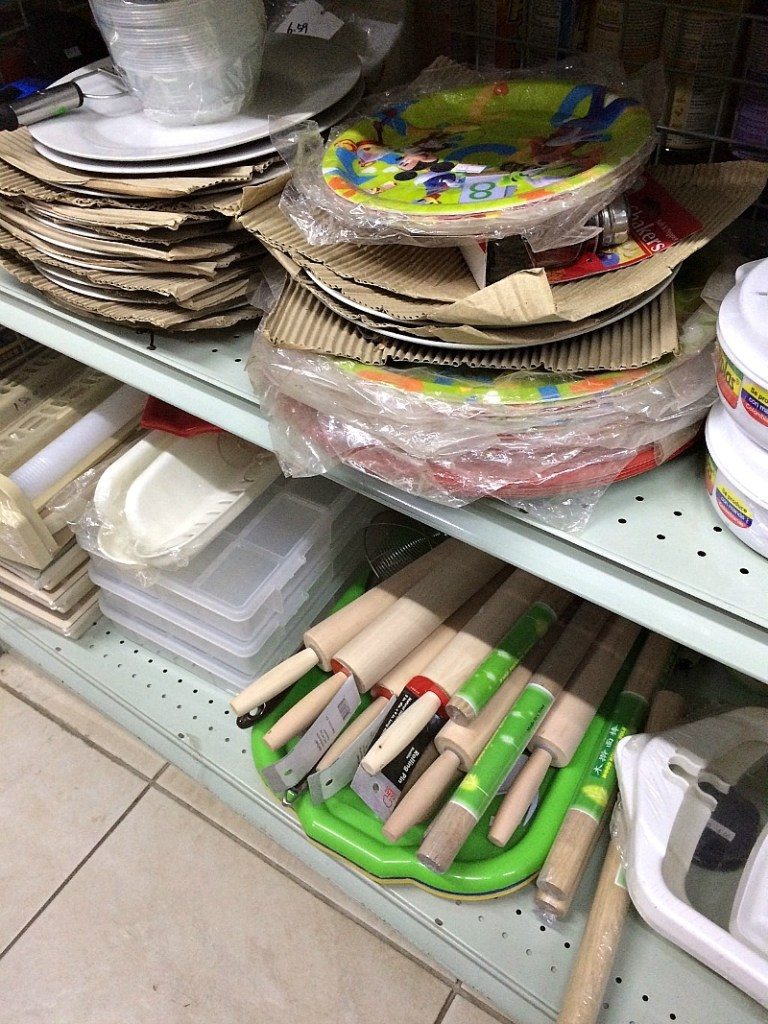 The best thing about shopping in Aruba? I no longer have to get up early every Saturday to head off to the market to do the weekly shop. My Friday evenings are mine again. If you want me on a Friday, I'll be enjoying happy hour and getting settled for the evening with a care-free attitude of someone who can wake up without an alarm at the weekend!