Not that this has any impact upon my wardrobe, but one of the few banned items in Barbados is camouflage. This is not restricted just to Barbados but also other islands in the Caribbean. I believe that Jamaica, St Lucia and Antigua follow this too. The wearing of any form of camouflage is illegal in Barbados. You cannot dress in or carry any items made from camouflage material. Even young children cannot wear it. It's a complete ban of any form of camouflage.
This law harks back to people impersonating military personnel and is strictly enforced. The law was brought in the 1970's by the Prime Minister, Tom Adams, who wanted to avoid the possibility of rebels rushing about in army gear. Sadly, it has not been unknown elsewhere for groups of tourists to be stopped by lawless gangs, dressed in camouflage, purporting to be soldiers and beaten and robbed. I've not seen a case of this in Barbados since I've been here though.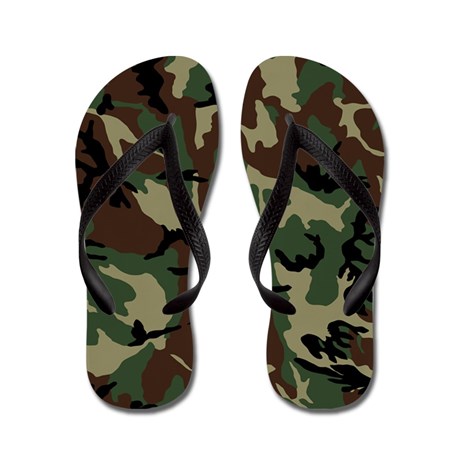 My husband had an amusing tale of a visiting customer coming to Barbados for training whose suitcase had a camouflage pattern. It was immediately confiscated at the airport and all her belongings put into a couple of carrier bags.
One cannot help but smile when you see photos of Rhianna, the Barbados pop princess, in the USA wearing outfits in camouflage. Is it just because she can outside of the island?
Quite how impersonating an army official by carrying a camouflage handbag or suitcase is still amusing to me. These items will be confiscated at the airport by customs. I wonder if there is a large room there full of camouflage items? Or a monthly burning of such items with a little chant?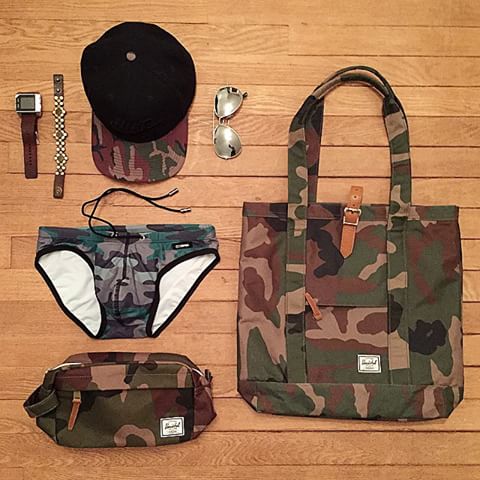 As with all countries, always check the local laws before you get on the plane. If you have a full wardrobe of camouflage (why!?) and are not military personnel, keep it in the back of the wardrobe where it belongs. Especially those camouflage speedos!