As the summer season approaches, many people are looking forward to taking a break from their daily routine and heading to the beach or other tropical destinations. And while packing your sunscreen might seem like a minor detail, it's actually an essential aspect of your travel preparations. But have you considered whether your sunscreen is reef safe? In this article, we'll explore why you should be travelling with reef safe sunscreen and how it can help preserve our oceans.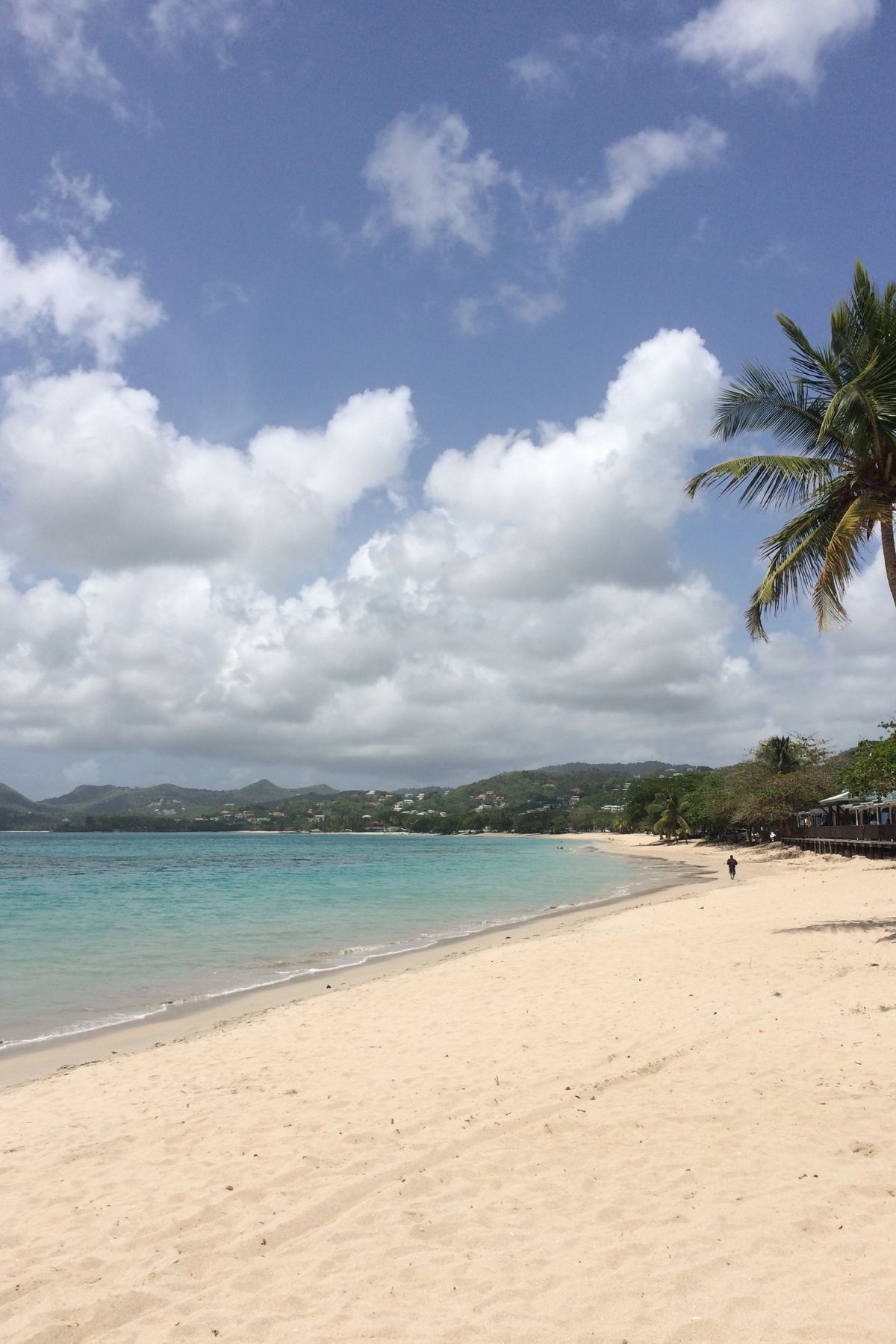 Jump to:
What is reef safe sunscreen?
Reef safe sunscreen is a type of sunscreen that is free of harmful chemicals that can harm coral reefs and other marine life. Traditional sunscreens contain chemicals such as oxybenzone and octinoxate, which have been found to cause coral bleaching and damage to other marine life. When these chemicals enter the ocean, they can accumulate in the tissues of marine organisms, disrupt their hormones, and even cause death.
Reef safe sunscreens use natural, mineral-based ingredients such as zinc oxide and titanium dioxide to protect your skin from the sun's harmful rays. These ingredients are not harmful to marine life and do not have the same impact on the environment as chemical sunscreens.
Why should you be travelling with reef safe sunscreen?
1. Protect Marine Life
By using reef safe sunscreen, you can help protect the delicate balance of our oceans. Coral reefs are some of the most diverse ecosystems on the planet, and they are home to a wide range of marine life. Coral reefs are also important for tourism, providing a source of income for many coastal communities. Using reef safe sunscreen helps preserve the beauty and health of our oceans for future generations.
2. Protect your health
Reef safe sunscreen not only helps protect the environment but also your health. Chemical sunscreens can be absorbed by the skin and enter the bloodstream, which can lead to health concerns. Zinc oxide and titanium dioxide, the active ingredients in reef safe sunscreens, are natural minerals that do not penetrate the skin. They provide effective protection from the sun's harmful rays without the potential health risks associated with chemical sunscreens.
3. Contribute to sustainable tourism
As more people become aware of the impact of traditional sunscreens on coral reefs, there is a growing demand for reef safe products. By choosing to use reef safe sunscreen, you are supporting companies that are committed to sustainable tourism practices. This helps to promote a more responsible and environmentally friendly approach to tourism.
4. Reduce your carbon footprint
Many reef safe sunscreens come in environmentally friendly packaging and are produced using sustainable practices. By choosing these products, you can help reduce your carbon footprint and minimize your impact on the environment. Additionally, many reef safe sunscreen brands are also cruelty-free and vegan, which means that they do not harm animals or their habitats.
5. Support local communities
Many coastal communities rely on tourism for their livelihoods. By choosing to use reef safe sunscreen, you are supporting these communities and their efforts to preserve their natural resources. This helps to promote sustainable tourism practices that benefit both the environment and local economies.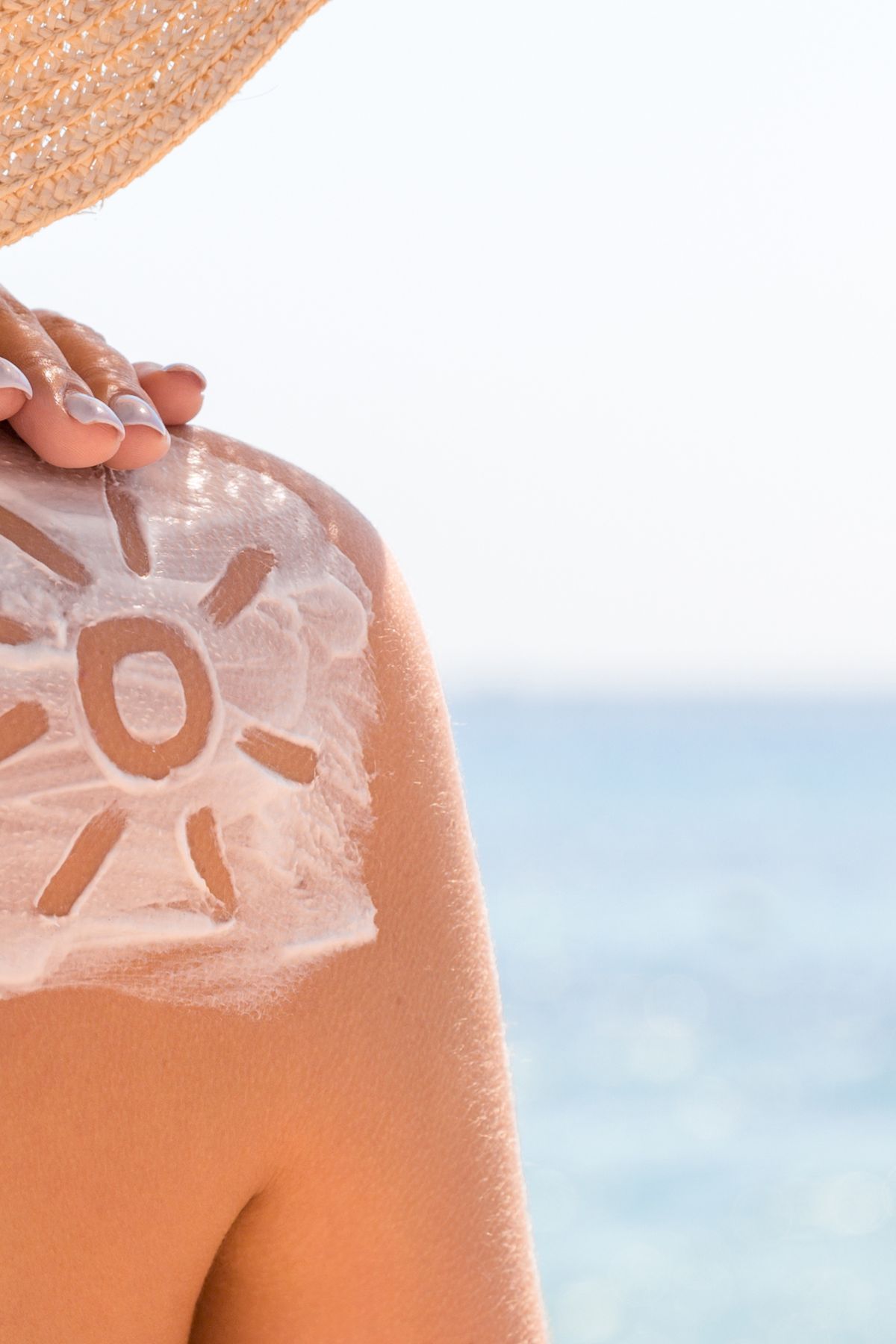 How to choose reef safe sunscreen
When shopping for reef safe sunscreen, look for products that are labeled "reef safe" or "coral safe." These products will typically contain natural, mineral-based ingredients such as zinc oxide and titanium dioxide.
It's also important to note that not all products labeled as "natural" or "organic" are necessarily reef safe. Some natural ingredients, such as citrus extracts, can also be harmful to marine life. Always check the ingredients list to ensure that the product is free of harmful chemicals.
Summary
As you plan your next beach vacation, remember that the sunscreen you use can have a significant impact on the health of our oceans. By choosing reef safe sunscreen, you can protect the environment, your health, and support sustainable tourism practices.