One of the most popular attractions in Barbados is Harrison's Cave. Located in the central uplands of the island, near the parish of Saint Thomas, Harrison's Cave is a breathtaking natural wonder that attracts numerous visitors. Here's what you can expect when visiting Harrison's Cave: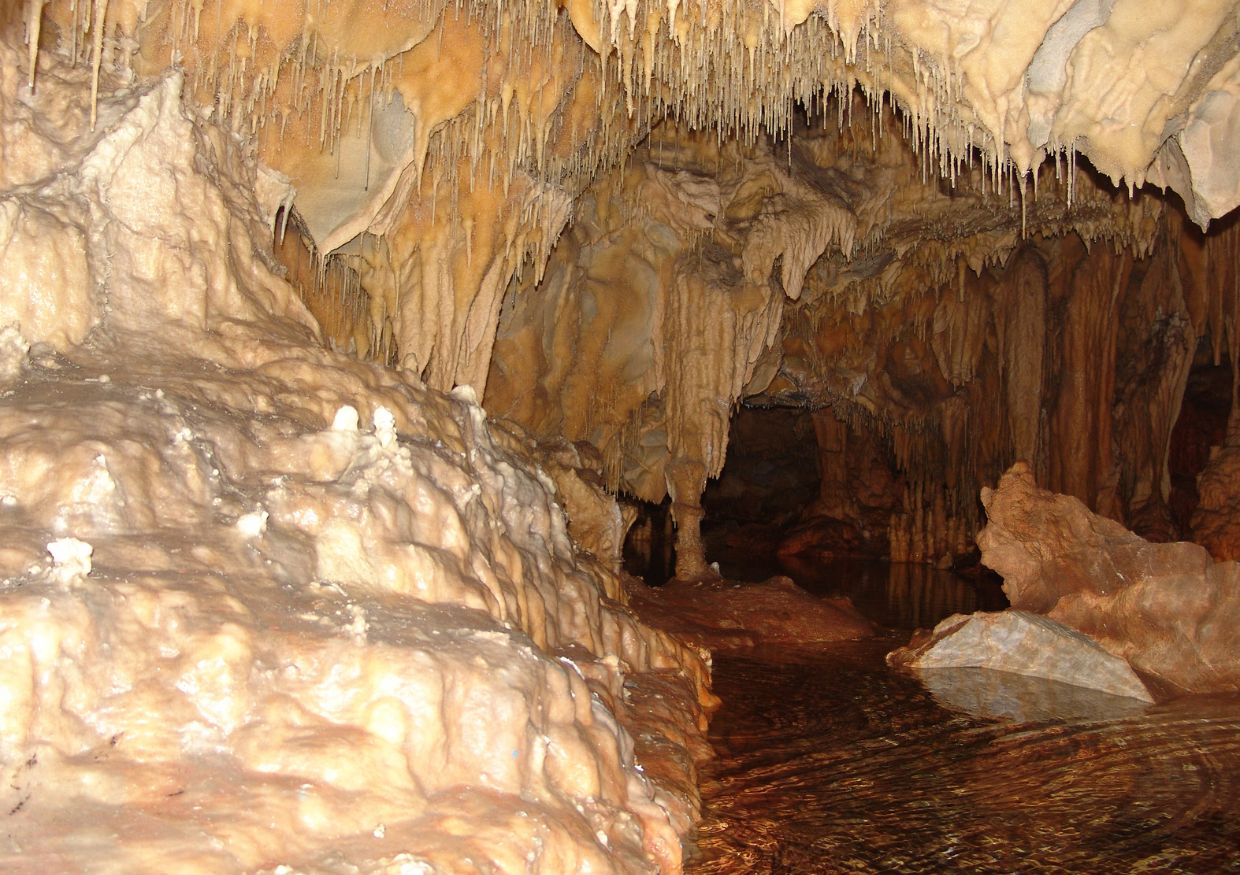 Cave Exploration
Harrison's Cave is a limestone cave system that stretches underground for about 1.4 kilometers (0.87 miles). Visitors can embark on a guided tram tour that takes them deep into the cave, allowing them to marvel at its stunning geological formations.
Tram Ride
The tour begins with a tram ride that meanders through the cave's expansive chambers. The trams are designed to provide a comfortable and informative journey, offering a narrated commentary on the cave's history, geology, and features.
Geological Formations
Inside Harrison's Cave, you'll encounter a variety of awe-inspiring geological formations, including stalactites, stalagmites, flowstones, and crystal-clear pools. The natural formations have been meticulously preserved and illuminated to showcase their beauty.
Great Hall
One of the highlights of the cave is the Great Hall, an enormous cavern with soaring ceilings and impressive stalactite formations. The size and grandeur of this chamber leave visitors in awe of the cave's natural splendor.
Waterfalls and Streams
As you explore the cave, you'll also come across underground waterfalls and streams that add to the enchanting atmosphere. The sound of running water echoes through the chambers, creating a serene and magical ambiance.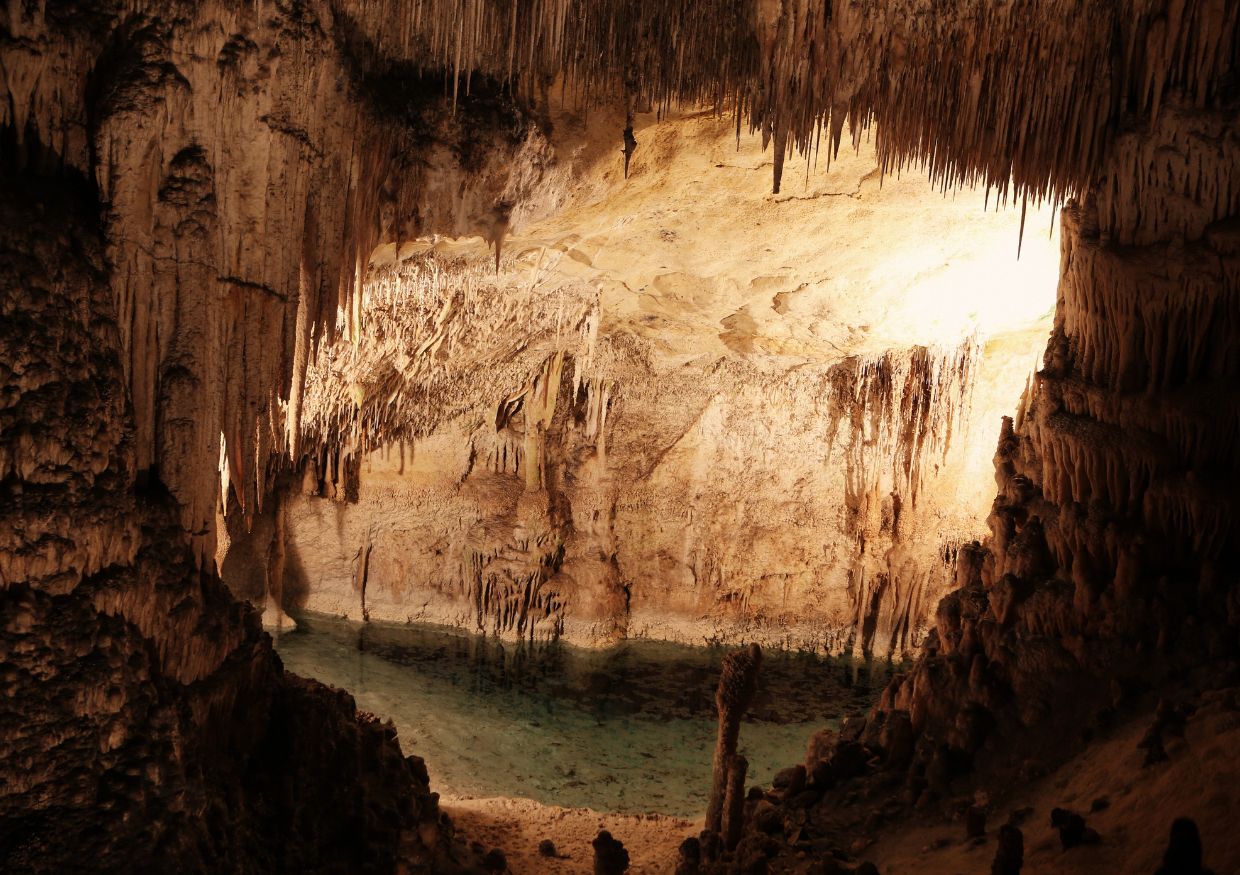 Visitor Center
Harrison's Cave features a visitor center where you can learn more about the cave's formation and history through informative displays and exhibits. There's also a gift shop where you can purchase souvenirs related to the cave.
Eco-Adventure Tour
For those seeking a more adventurous experience, Harrison's Cave offers an Eco-Adventure Tour. This tour involves walking and crawling through narrow passages, wading through shallow pools, and experiencing the cave in a more hands-on way. It's a thrilling option for those who want a closer look at the cave's hidden gems.
Harrison's Cave is a unique natural attraction in Barbados that showcases the island's geological wonders. It offers a captivating experience for visitors of all ages, providing a glimpse into the fascinating underground world of Barbados.