St Lucia has a unique and delicious cuisine influenced by African, Caribbean, and French traditions. Some popular St Lucian dishes include:
Callaloo soup – A hearty soup made from taro leaves and a variety of vegetables and spices.
Green figs and saltfish – A classic dish made from boiled green bananas and salted cod.
Rice and peas – Rice cooked with kidney beans and spices, often served with chicken or fish.
Bouyon – A hearty stew made with meat or fish, vegetables, and a flavorful broth.
Fried plantains – Sliced ripe plantains fried until golden and served as a side dish.
Breadfruit roti – A type of flatbread filled with roasted breadfruit and spices.
Cassava pudding – A sweet dessert made from grated cassava, coconut milk, and spices
These are just a few of the delicious dishes you can try while visiting St Lucia. Whether you prefer spicy, sweet, or savory, you're sure to find something to satisfy your taste buds in this Caribbean paradise.
The National Dish of St Lucia
The national dish of Saint Lucia is considered to be Green Fig and Saltfish. It's a traditional dish made from boiled green bananas (known a green figs) and salted cod, which are often served for breakfast. The ingredients are combined with seasonings such as onions, peppers, and thyme, creating a flavorful and filling dish that is enjoyed by locals and visitors alike.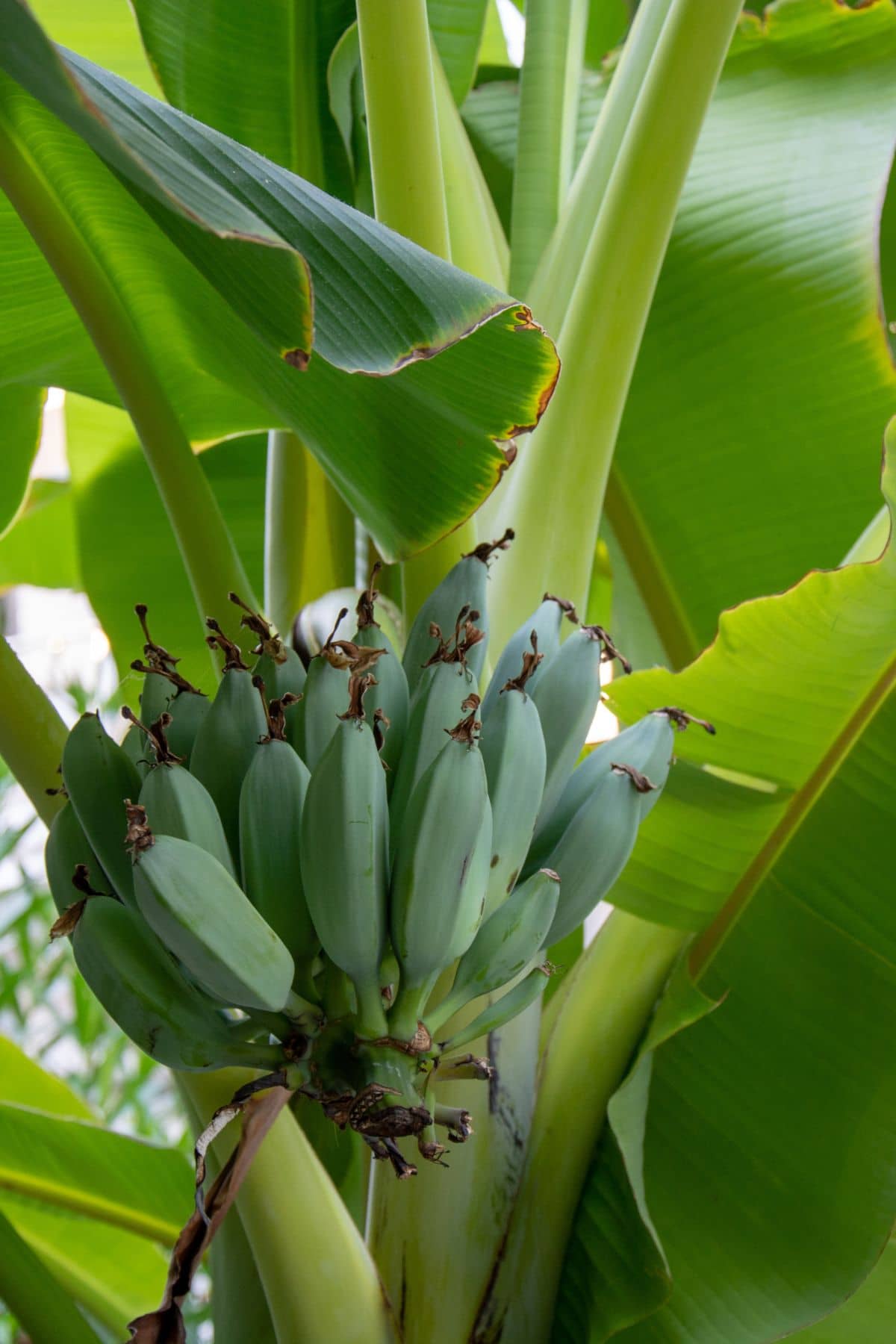 This dish reflects the island's history, with influences from African and Caribbean cuisine and the use of locally sourced ingredients, such as saltfish, which was a staple food for the island's early settlers.