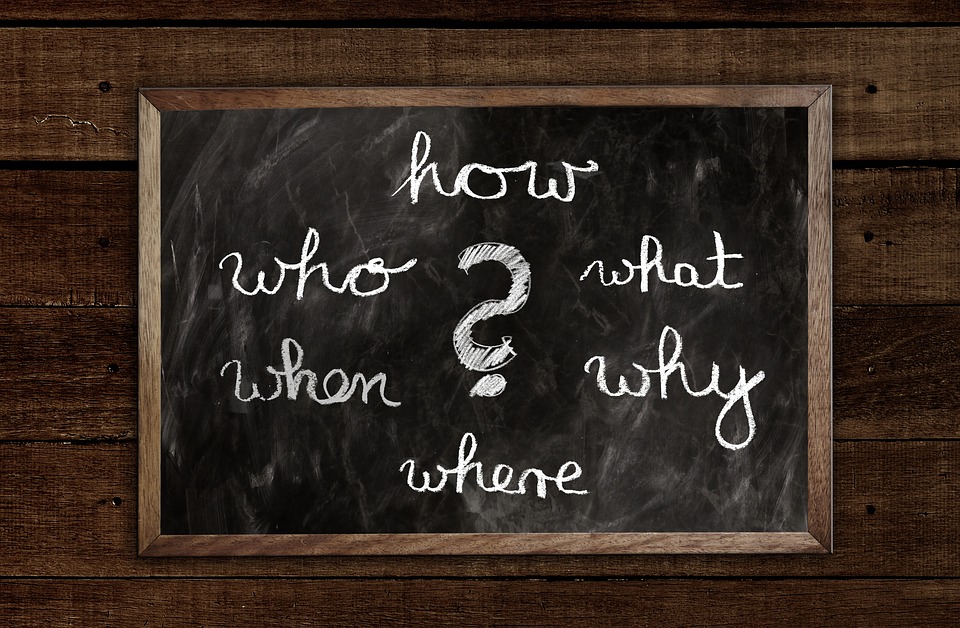 It was 9pm on a Friday night and we were in the wrong part of town sitting in a car waiting to meet a stranger.   "Is this safe?" my husband asks.  "We'll see" was the response from the back of the car.
I had received a call from the husband earlier that day as his back pack had been stolen from his work, right from under his desk.  Someone had walked in through the showroom, sauntered down a corridor and took it from his office.  In it was his visa, his passport, his St Lucia identity card, driving licence as well as wallet, with money and cards.   He searched the building and surrounding areas in case the thief had dumped it.
A few hours later he gets a call from our maintenance man, Trevor.   He had just received a telephone call from a stranger asking if he knew my husband.  When asked why, the stranger informed him that he had found some important documents that belonged to him.  Trevor tells him our location for the documents to be returned but the stranger replied it was too far and he would take them to the police station in Castries, the capital of St Lucia
As we had no idea where the police station was located, Trevor offered to come with us.  It's also good to have a local by our side when dealing with officials.   Since I had the car that day I met the husband after work, and we waited for Trevor.  As it turned out it was fortunate that I was doing the weekly shop that day as I had the only bank card on my person and it was not in the husband's wallet.  To be added to his St Lucia bank account I need a letter of reference from my UK bank.  This is not normal in my country and I have not got around to making a very long and expensive call with them explaining what I want, then convincing them to send the letter to St Lucia.   A lot of hassle for something that should be as simple as waving a marriage certificate but welcome to the islands!  His bank card does not have chip and pin either and requires a signature.  Any theft of the card is open to fraud.  Especially as not every cashier will ask for ID.    I don't often procrastinate, but we are both glad I have with his bank account and just use his card to withdraw cash!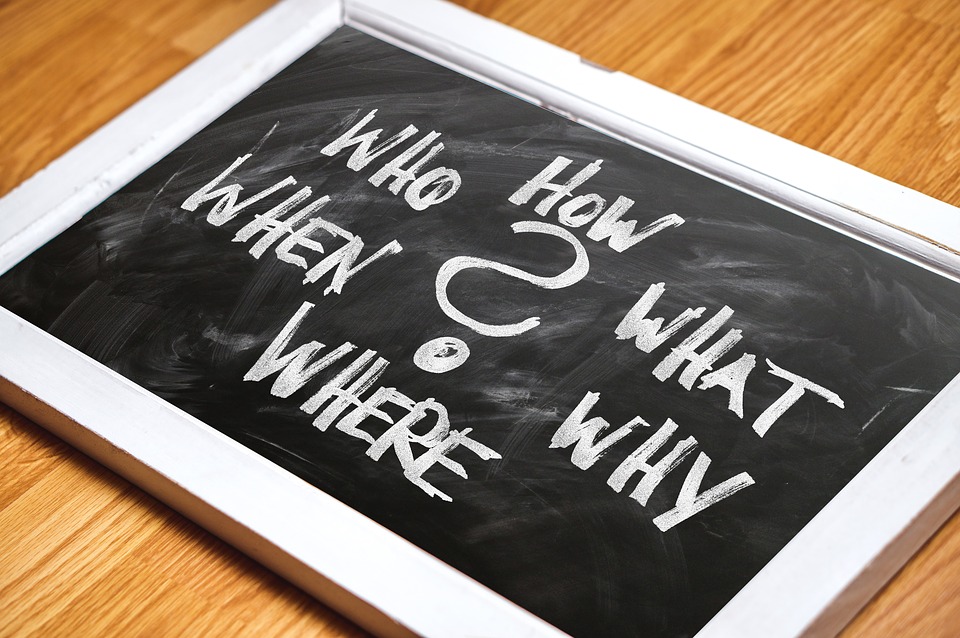 Trevor turned up with one of his burly workers with him.  A silent giant of a man, which made me think "backup".  I've lived in London too long to always think the worst and be on my guard, wherever I am.  As an aside, if you ever meet me, ask me about my time as a bar maid in a South London pub.   Oh, I have tales to tell.   I've seen things.   A lot of scary things…
Off we all went in our car to the police station.    It's not in the best part of town and my husband and I tend to look like tourists (I am as pale as snow).   As soon as the husband mentioned his name to the police officer behind the counter, she smiled so we knew that she had the documents.  She checked the hand-written ledger, which to me should be a crime.   A lot of police stations in the Caribbean work from hand written ledgers and they do not have a complete computerised system.  You could commit a crime in one parish, but it's never known in another!
The submitted paperwork was handed over to the husband and much to his relief, his passport, visa and local identity card was all there.  Along with a few work documents and the sheet of paper of all our house contacts.   That explained the call to Trevor.   However, this was not all the stolen items and we were puzzled that only some of it was found and handed in.
Another police officer told Trevor to call up this mysterious man who had handed in the documents and ask to be shown where he hand found them, in case we could retrieve the remaining missing documents.   Trevor did and arranged a meet up.  The police officer's assistance?  "Let us know how the meeting goes".   The husband and I looked at each other in shock.   Back in London the boys in blue would have come with us, to check on our safety and to question this mysterious man too.   He could have been part of a crime, not necessarily an innocent bystander.  We speculated that he had seen and recognised the names on the documents, being both a well-known family and business on the island and did not want to be involved.  It's a small island.
The police waved us off on our merry way and we set of for a rendezvous in an unknown area.   Trevor made the call, and out of no-where a young man appeared with more documents in his hand.  He was adamant that no rucksack had been found and these were the remaining documents he had.   It was agreed that he seemed genuine and off we went, popping in to the police station to update them.   The remaining documents were more work documents and business flight confirmations.  Nothing of importance but we all asked why did this boy not hand them in with the others and why hold onto them?  It was just very strange.   Why call Trevor too, as there were 10 other names on the list and Trevor was not at the top.
It was a very strange evening and chain events.  We were relieved that most of the important documents were recovered, then sat down with a large rum when we got home to go through all the work security cameras to find the suspect.  Wait a minute, I hear you ask.  Surely the police would do that?  Nope.  Not on an island.  You must do the detecting yourself, so it seems.
The outcome?  We found the thief on camera and turned everything over to the police.  We are not holding our breath.